About Us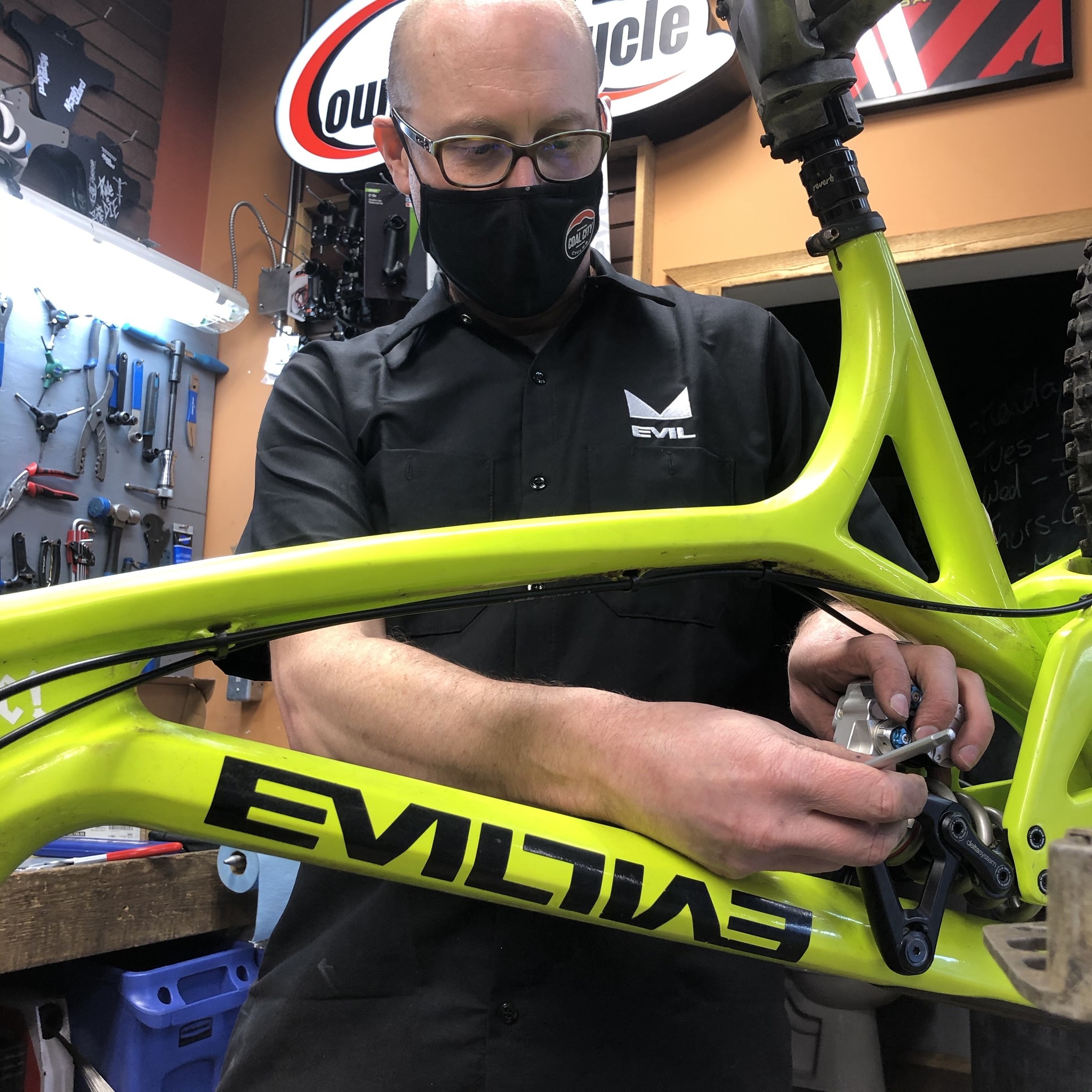 Coal City Cycles is your customer service oriented bicycle store. We sell a wide variety of bikes, from kid's to gravel to full suspension mountain bikes.  In the store you will also find everything to you need for your next cycling adventure, whether it is panniers for your journey to the grocery store or knee pads for the weekends enduro race.
You can also come and see us for all your bike repair needs. Coal City Cycles can work on your trusty camping bike or your $14,000 enduro machine. We specialize in servicing suspension forks and rear shocks and know your shifting and electronics inside out.  If your bike needs some love in the middle of the season, there is no need to send your suspension away for weeks. We have a really quick turn around time and can get you back on the trail.
Don't hesitate, come see us today!
Hours of operation:
Monday to Friday                        11:00 - 6:00
Saturday                                    10:00 - 6:00
Sunday and Stat Holidays        Gone riding